KOMATSU CONSTRUCTION AND MINING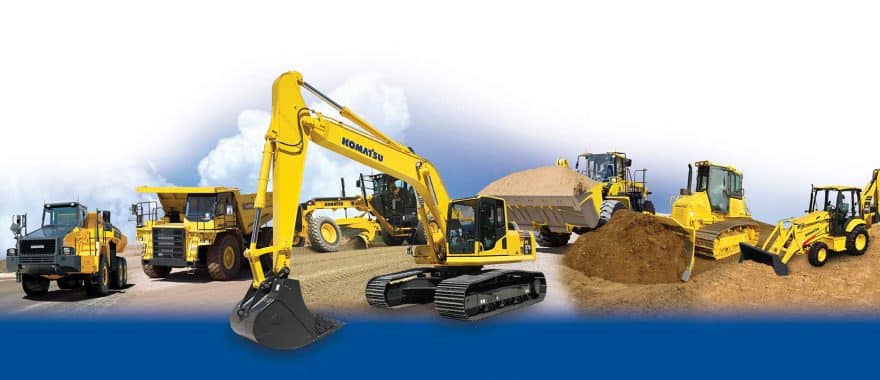 Komatsu America Corp. (KAC) manufactures and markets a full line of integrated construction equipment from the smallest compact construction size to the largest mining size. Their product line includes intelligent Machine Control, hydraulic excavators, wheel loaders, crawler dozers, off-highway trucks, and motor graders. All KAC groups are supported by Komatsu Parts and Service and can be financed through Komatsu Financial.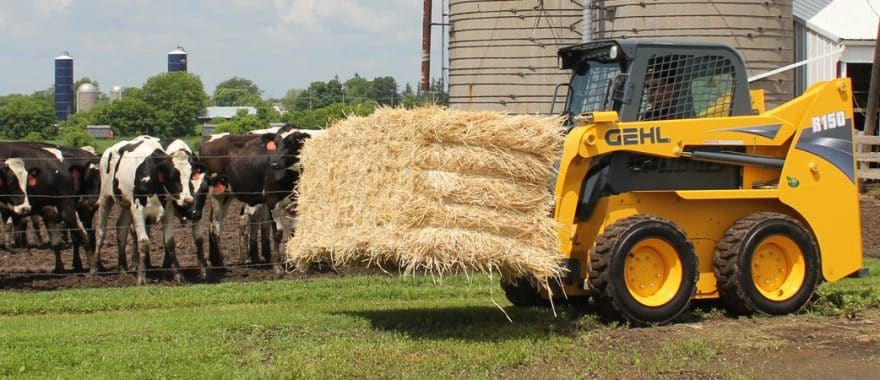 With roots dating back to 1859, Manitou Americas, Inc. (formerly known as Gehl Company) is a producer of Gehl, Manitou and Mustang branded equipment for construction, agriculture, industry and beyond.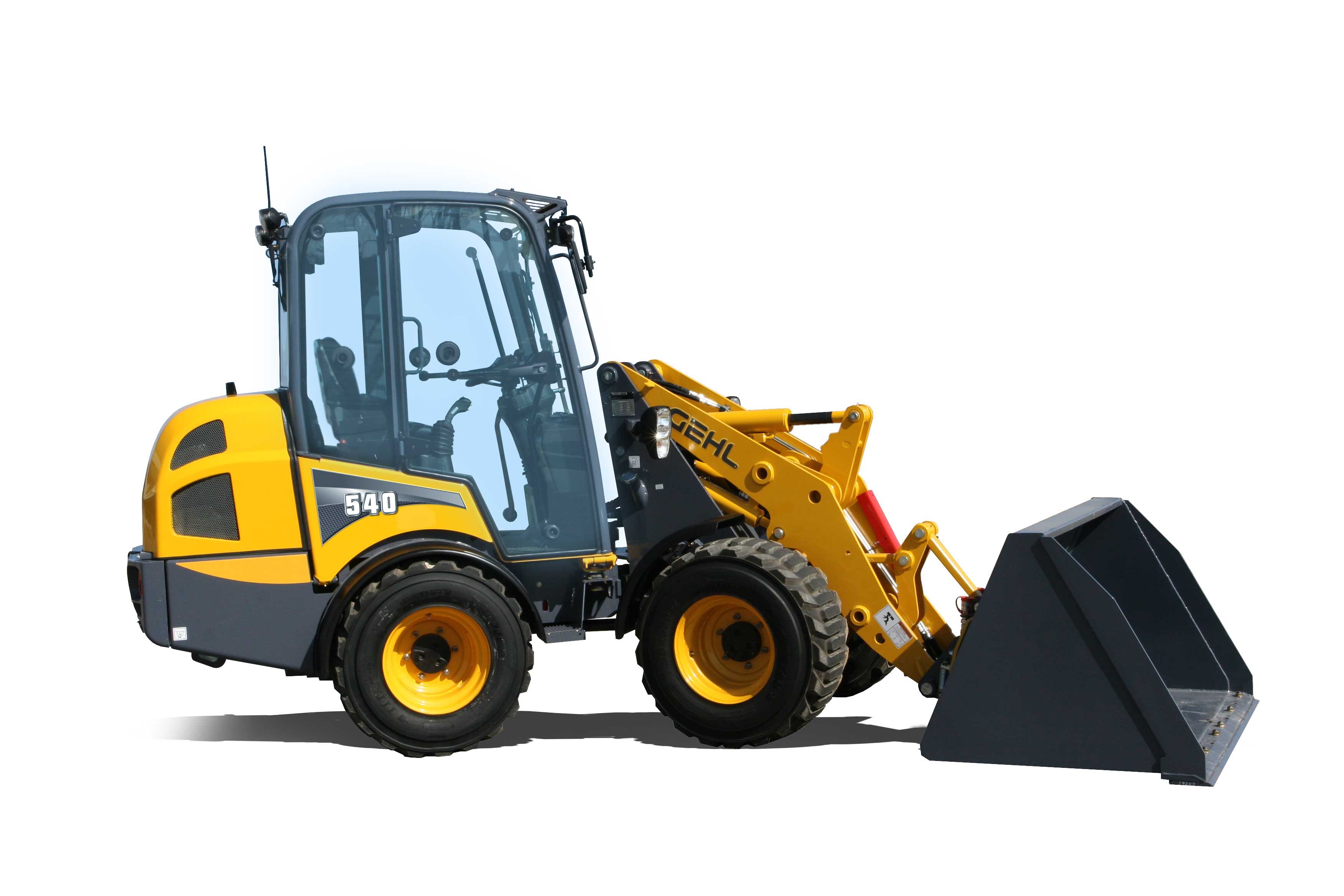 From the farm to the jobsite and everywhere in between, these machines conquer chores of all types.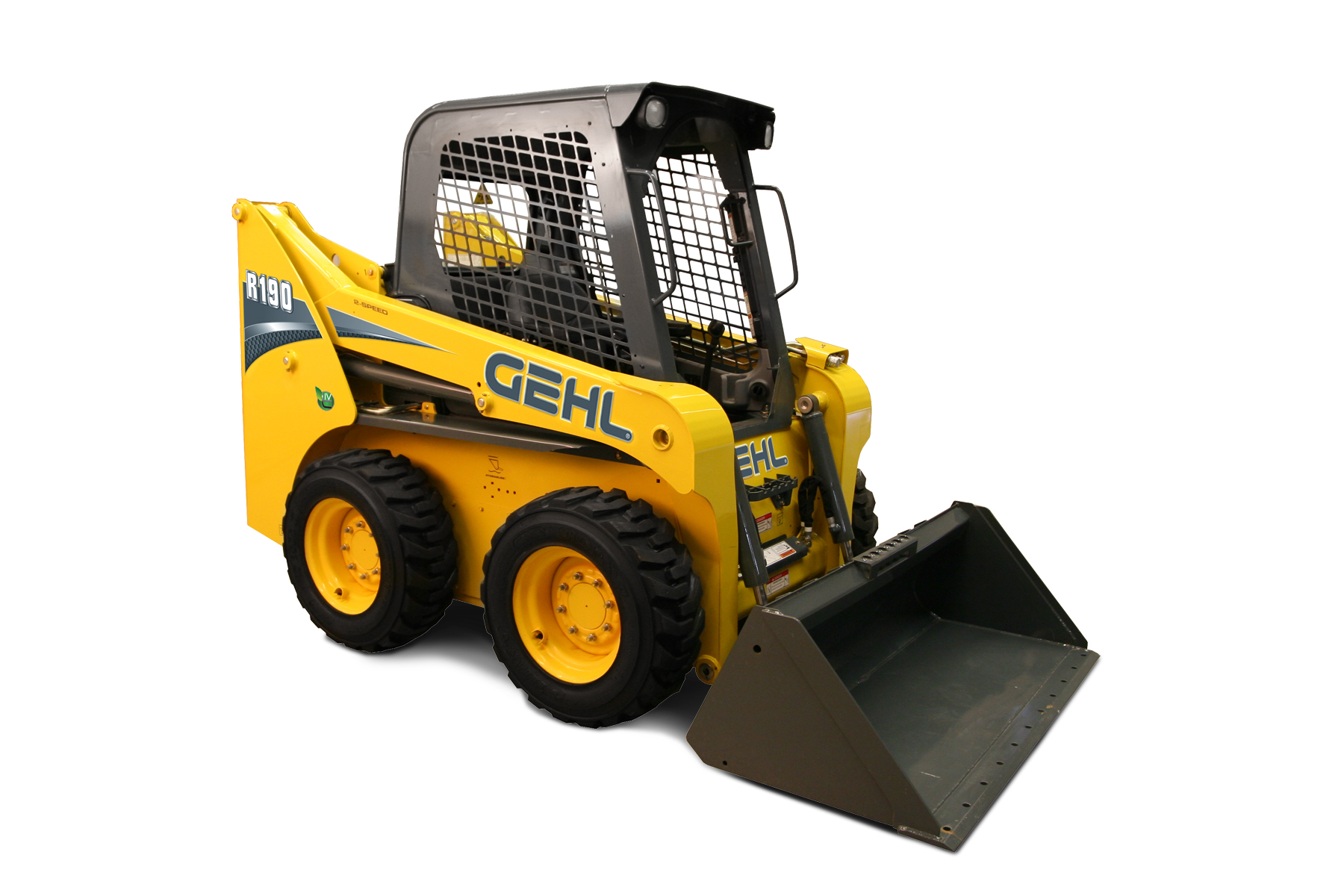 Ever evolving GEHL skid loaders feature an all-new operator station with an integrated digital display, new load arm design with increased visibility, Tier IV engines and several serviceability enhancements.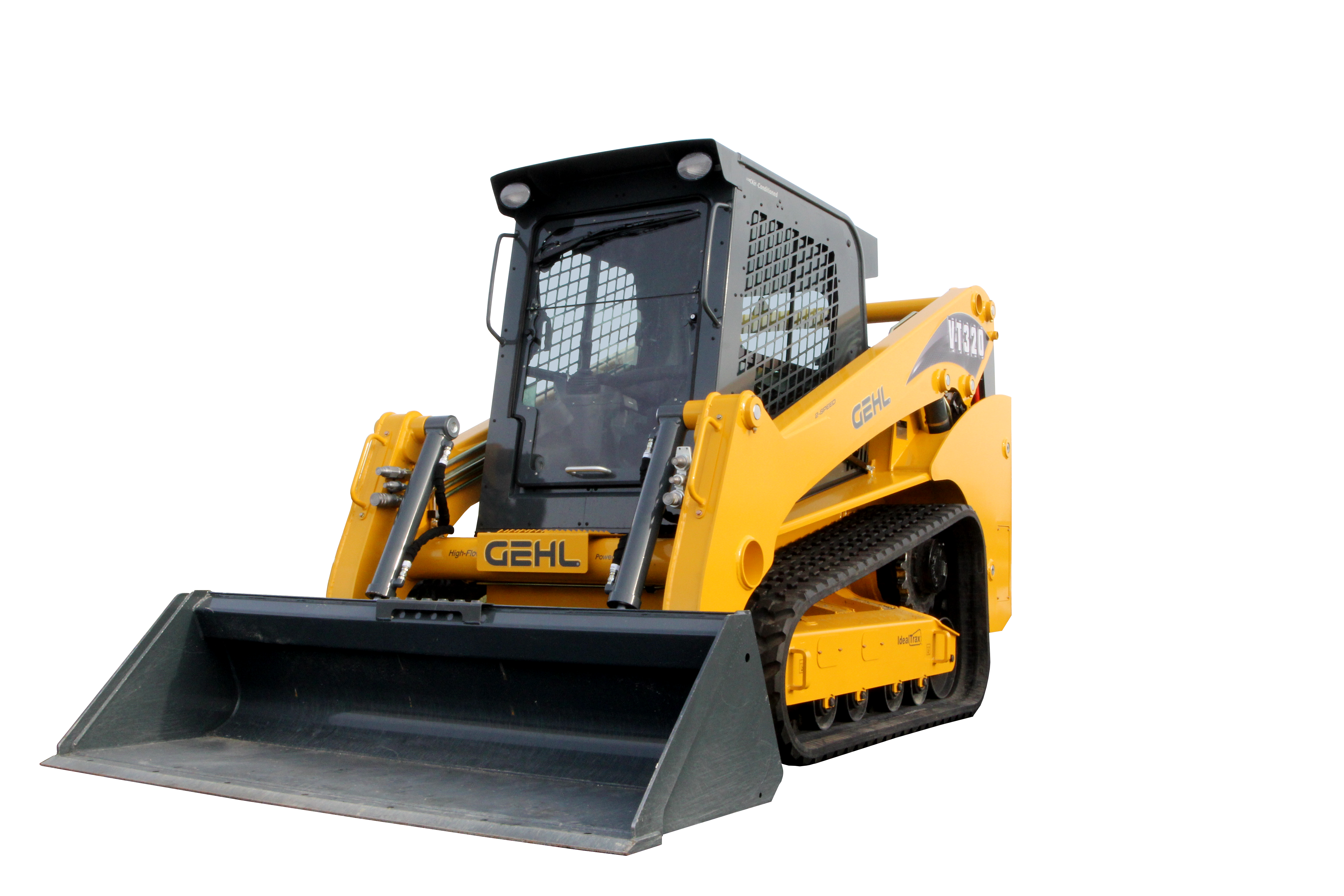 Gehl's industry-exclusive IdealTrax™ Automatic Track Tensioning System eliminates the need for manually tensioning the tracks on the loader before operation.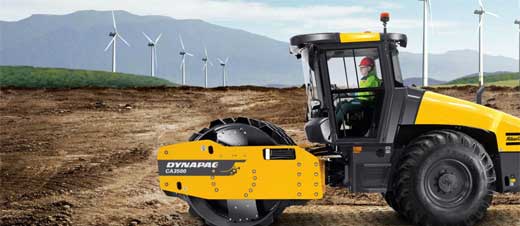 Dynapac has a complete range of compaction products, from the very smallest to one of the worlds largest. Dynapac continues to be an industry leader with its superior quality and innovative technology. Contact your territory manager today for your next new or used dirt or asphalt roller.